RESERVA PRÈVIA DE 48h. A PAELLES I ARROSSOS
RESERVA PREVIA DE 48h. EN PAELLAS Y ARROCES
PRE- RESERVE 48h. IN PAELLAS
+34 964 41 21 02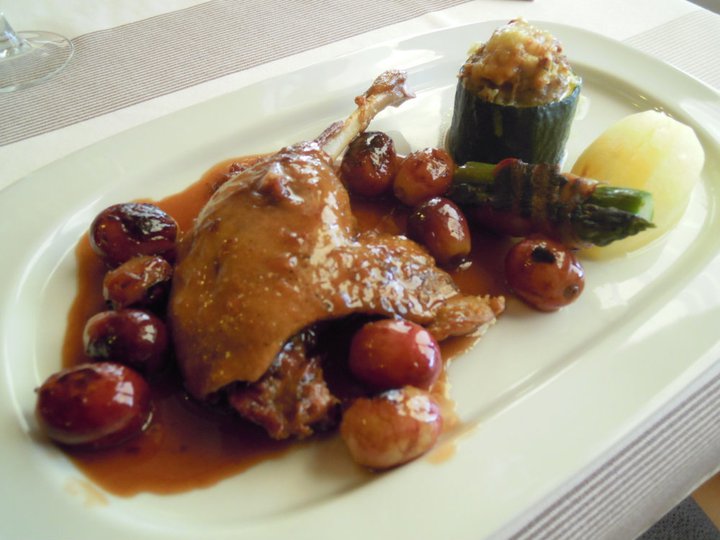 Obrim tot l'any, disposem de terrassa vora al mar i tenim una capacitat per 40 persones.
Abrimos todo el año, disponemos de terraza junto al mar y una capacidad para 40 personas.
Open all the year, we have a terrace near the sea and we have a capacity for 40 people.